Last chance to get a 2019 tax deduction!
tax deductionBigger tax savings for you.
Your tax deduction is based on the sale price of your car. At Kars4Kids we work hard to sell your car for the best price which means more funds for our charity and a bigger tax deduction for you.

How big will my tax deduction be?
Donated cars are usually sold at auction.
If your car sells for:


MORE

than $500

Your tax receipt will be for the actual sale price of the car.

If your car sells for:


LESS

than $500

Your tax receipt will be for your determination of the fair market value of the car, up to $500.
We'll only accept the highest sale bid
Using 20 years of data to assess your car's worth, we leverage our large network of car buyers and auto auctions to ensure the optimal sale option for your car.
$200 M
worth of tax deductions issued
We don't use a middleman
By keeping our process in house, we cut out the extra costs often incurred by other charities. This means a higher percentage of your donation goes to help the kids.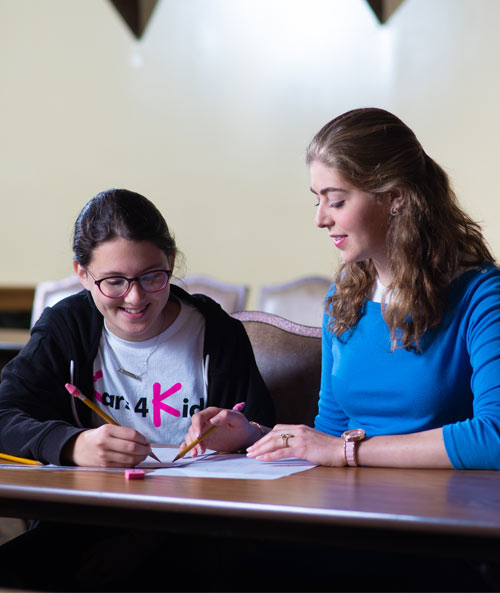 We're passionate about raising money for kids – and tax savings for you.
Easy filing access

We'll email your tax receipt as soon as your car sells. All the documentation you need right there in your inbox.

Fully IRS certified

We're an IRS-recognized national 501(c)3 organization so your donation is fully tax-deductible.
What our donors are saying
Highly recommend for someone looking for a hassle free way of giving back, and getting a nice write-off at the same time!


Bob Carignan
So have your car gone by tomorrow, without the worry and at no cost.
Join our 500,000+ donors
donate your car

today