Last chance to get a 2019 tax credit!

pickup in 24 hours

tax credit

Hassle Free
How it works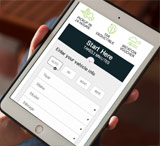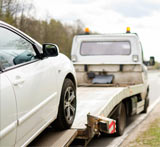 2
schedule
We'll call you to arrange a convenient pickup time.
3
You're Done!
We tow your car and you receive a tax credit.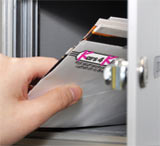 It's that easy. No paperwork, no headache, zero cost.
We don't use a middleman
By keeping our process in house, we cut out the extra costs often incurred by other charities. This means a higher percentage of your donation goes to help the kids.
Your
car

impacts

ids lives.

Our charity programs are the essence of what we do. We are thankful to be able to give back to many local communities across North America and to bring educational opportunities to so many children. Kars4Kids, a d/b/a of Oorah Charitable Organization / Oeuvre De Bienfaisance Oorah, is a registered Jewish charity dedicated to addressing the educational, emotional and spiritual needs of children and their families. Learn about what we do and see our charity programs here.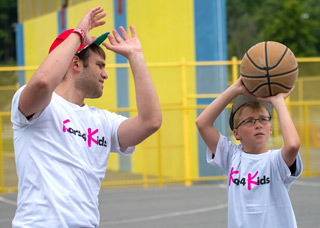 Our vision at Kars4Kids is to enable our children to succeed throughout life. We achieve this goal through a gamut of educational, mentorship and year-round programs for our children and their families and communities. With a network of thousands of volunteers, we strive to change the world, one child at a time.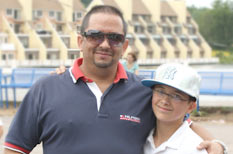 A child is just one part of a whole: his family. At Kars4Kids we understand that helping children means offering supports and programming for parents and siblings. Outreach and mentoring for all the members of a family is a critical part of our approach. The result: happy, healthy children who are motivated to reach their potential.