LAST CHANCE to secure your 2023 tax deduction

Skip to main content
Turn your airplane into a tax deduction
We do all the work. You get an easy transfer and peace of mind.
Our promise to you
The Aircraft Donations Specialists
Our experience ensures you a smooth ride and the highest tax deduction possible.
100% Tax Deductible

You claim the plane's full sale price on your tax return. We're a registered 501(c)3 charity + expert resellers so you get the best value for your donation.

Give a Kid Wings

Your plane will fund life-changing programs for kids, giving them the fuel they need to fly!

Easiest Transfer Ever

When you choose Kars4Kids, our experienced team takes all the hassle from you, taking care of the entire transfer process from start to finish.
Your plane is in good hands with us. We'll take over the controls to ensure you experience a hassle-free transfer.


We coordinate the transfer
Our experienced team will handle the entire transfer process, including paperwork. All you'll need to do is sign.


We coordinate the sale
We immediately get to work finding the best buyer for your plane. We won't settle for anything less than the best price.
We send out a receipt for the full sale price of the plane for you to use to claim your tax deduction.
And we'll use the proceeds for our charity programs helping kids develop into happy and productive members of their communities.
Kars4Kids is a national Jewish nonprofit organization that funds educational and youth development programs across the US.
More on our charity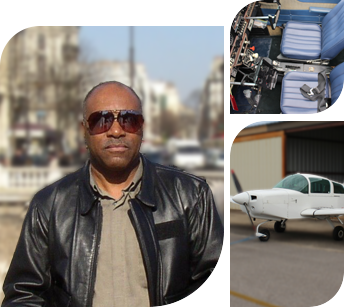 The donation experience was shockingly easy and just as fast… flawless in execution. There was little to do besides taking some pictures of the airplane and gathering requested documents.
Tyrone Lewis, donated a 1972 AA5 Traveler Grumman Airplane
matching gift sponosors

Get Started Now
Join our 500K happy donors.