Eliminate the hassle
Avoid the stress of selling and getting a new owner approved. We'll work with the board to secure approval.

Reduce your expenses
Stop wasting money on an unwanted home. Save on costly park fees and HOA fees.

Save on your taxes
Receive a tax deduction for the appraised value of your mobile home.
Donate in a few steps
1
Submit the online form with some basic info about your mobile home.
2
We'll review the home to determine if our charity can accept it.
3
We'll take care of the paperwork & mail closing documents over for you to sign.
Our Matching Gift Sponsors
We accept mobile home donations nationwide
Mobile Homes
Whether it's a single wide, double wide or triple wide, donating it may be the right option for you.
Office Trailers
Office trailers in good condition can make a great donation for Kars4Kids and a large tax benefit for you.
Modular Buildings
Extend the life of your refabricated building and gain a valuable tax deduction by donating it to Kars4Kids.
$100 M to charity programs
32,000+ lives touched
180+ networked schools
30+ after school locations
We're a national Jewish nonprofit providing mentorship, educational support and nurturing year-round environments. Whether it's tailored care from staff in summer camp, the safe haven of afterschool groups, or a mentor's listening ear, we provide the support youth need to thrive.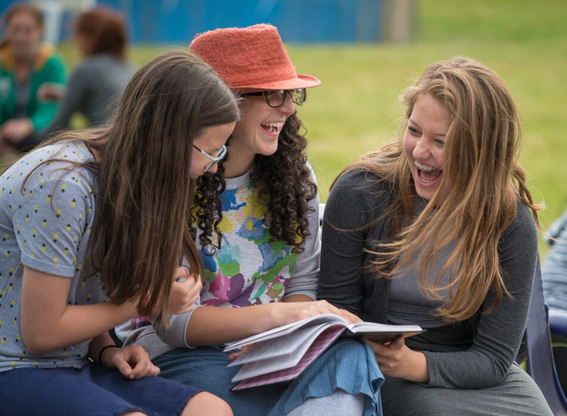 Frequently asked questions
We've helped hundreds of people donate their home.
Let's discuss if donating your mobile home is right for you.
We'll contact you within 1 business day.