How your car donation helps
Our charity programs are the essence of what we do. We are thankful to be able to give back to many local communities across North America and to bring educational opportunities to so many children, with the help of our sister charity Oorah. We're a registered nonprofit Jewish organization. Learn about what we do and see our charity programs here.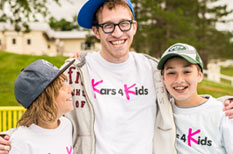 The Kars4kids Vision
Our vision at Kars4Kids is to enable our children to succeed throughout life. We achieve this goal through a gamut of educational, mentorship and year-round programs for our children and their families and communities. With a network of thousands of volunteers, we strive to change the world, one child at a time.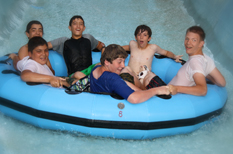 Summer Camp
The summer is a critical time in a child's development. It can be a huge setback from progress made during the year, or, in the right environment, a time to thrive and build on the year's successes. At a Kars4Kids summer camp, campers gain a lot from outside-the-classroom learning experiences and learn essential social skills in the bunk setting.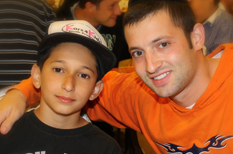 Youth Leadership
Our volunteer leadership development program takes the budding stars of today and helps them develop into the leaders of tomorrow. Weekly training, tailored guidance and personal mentorship all contribute to the success of our youth leadership development program.