LAST CHANCE to secure your 2023 tax deduction

Skip to main content
Car Donation Omaha
You've come to the right place – our Kars4Kids crew in Omaha can pick up virtually any car donation, regardless of condition, and usually without a title too.
Free towing in Omaha, NE
Tax deductible receipt
Vacation voucher Details
our matching gift sponsors

How to donate a car in Omaha, NE
1. Tell us about your car

Take 2 minutes to fill out a donation form - online or over the phone.

2. Schedule a free pickup

Within 24 hours we'll call you to arrange a convenient pickup time.

3. You are done!

Within 2-4 weeks you receive a tax receipt and vacation voucher .
500,000+ donors trust us with their car.
Here's what our Omaha donors had to say about how donating went for them.
P.S. we didn't make these up! They're all real donors, with real experiences.

Exceptionally easy throughout the entire process!
By
John L.

, Lincoln NE (I donated a 1993 Oldsmobile Eighty-Eight Royale)
Exceptionally easy throughout the entire process! Through the phone call and set up for the tow truck, and then the actual tow truck, everything went smoothly! I would highly, and have already, recommended this great opportunity to anyon. . .

By
Brad B.

, Tekamah NE (I donated a 1998 Honda Civic)
The experience was a great one. The whole process was easy, everything with smoothly, and I'm glad I donated.
By
Aaron M.

, New Jersey NJ
A wonderful experience! Everything was handled very smoothly.
How your car donation helps
Our charity programs are the essence of what we do. We are thankful to be able to give back to many local communities across North America and to bring educational opportunities to so many children, with the help of our sister charity Oorah. We're a registered nonprofit Jewish organization. Learn about what we do and see our charity programs here.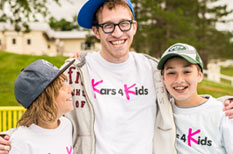 The Kars4kids Vision
Our vision at Kars4Kids is to enable our children to succeed throughout life. We achieve this goal through a gamut of educational, mentorship and year-round programs for our children and their families and communities. With a network of thousands of volunteers, we strive to change the world, one child at a time.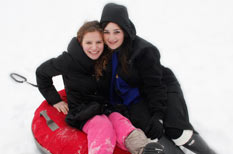 Holiday / Winter Retreats
From the beginning of the school year, as the children get ready to take on a long challenging winter of hard work, we start planning and coordinating a winter retreat filled with fun and bonding with old friends and mentors that will help rejuvenate, encourage and ensure a continued effort of productivity and success throughout the rest of the year.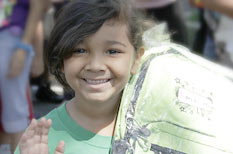 Backpack Giveaway
Before every school year we organize our annual school backpack giveaways for children in communities that are desperately struggling financially and can't afford to supply their children with the essentials needed before the new school year. Kars4kids ensures these children are equipped with backpacks, notebooks, pencils and most importantly pride and excitement to start a new year of education.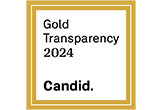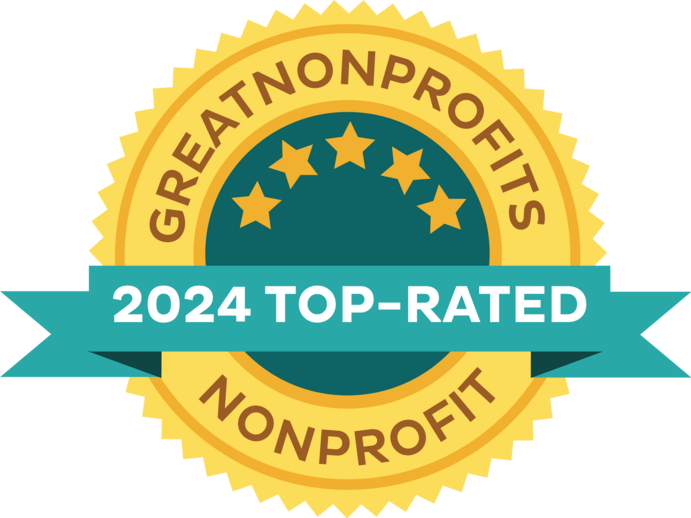 We cover the entire Omaha , NE
Kars4kids Car Donation