LAST CHANCE to secure your 2023 tax deduction

Skip to main content
Car Donation Memphis
You've come to the right place – our Kars4Kids crew in Memphis can pick up virtually any car donation, regardless of condition, and usually without a title too.
Free towing in Memphis, TN
Tax deductible receipt
Vacation voucher Details
our matching gift sponsors

How to donate a car in Memphis, TN
1. Tell us about your car

Take 2 minutes to fill out a donation form - online or over the phone.

2. Schedule a free pickup

Within 24 hours we'll call you to arrange a convenient pickup time.

3. You are done!

Within 2-4 weeks you receive a tax receipt and vacation voucher .
500,000+ donors trust us with their car.
Here's what our Memphis donors had to say about how donating went for them.
P.S. we didn't make these up! They're all real donors, with real experiences.
This was a super easy way to donate my broken car. They scheduled a time to pick it up the next day. The tow truck driver was friendly and polite. Overall, a great experience and I hope the proceeds can benefit kids.
By
Christopher Y.

, Nashville TN
Easy, painless, all questions answered up front!
By
Harold L.

, Nashville TN
All went well.
How your car donation helps
Our charity programs are the essence of what we do. We are thankful to be able to give back to many local communities across North America and to bring educational opportunities to so many children, with the help of our sister charity Oorah. We're a registered nonprofit Jewish organization. Learn about what we do and see our charity programs here.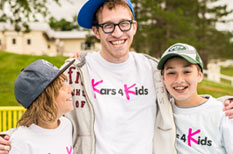 The Kars4kids Vision
Our vision at Kars4Kids is to enable our children to succeed throughout life. We achieve this goal through a gamut of educational, mentorship and year-round programs for our children and their families and communities. With a network of thousands of volunteers, we strive to change the world, one child at a time.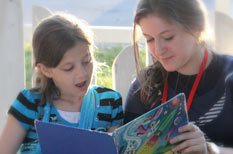 Encouraging Literacy
The unique Kars4Kids Book Buddies program offers guided reading with mentors to further children's literacy. Working parents may not have the time to sit and listen to a child read and lots of kids have reading difficulties like dyslexia. Book Buddies makes reading a priority but also makes it enjoyable, a prime factor in motivating kids to read.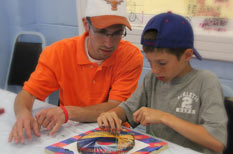 ChillZone Extracurricular Programs
With over two dozen locations across the country and more to come, our ChillZone extracurricular programs are a special place for children and teens to get together with mentors and chill. There's hot food, fun activities and great prizes, but best of all is the warm atmosphere of unconditional love.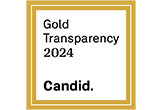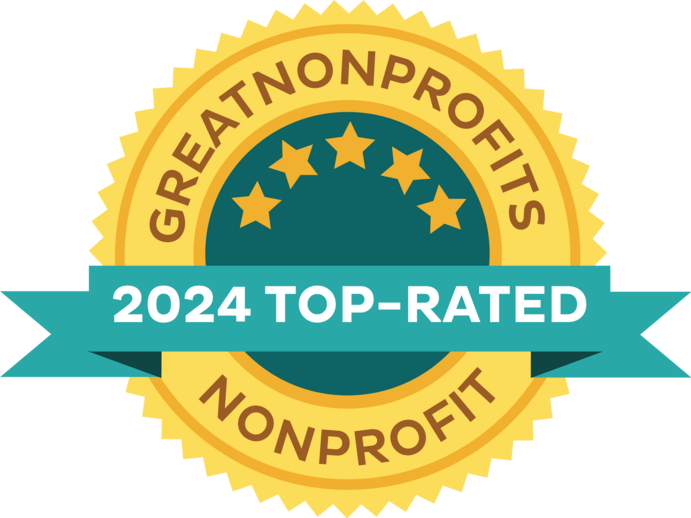 We cover the entire Memphis , TN
Kars4kids Car Donation