How your car donation helps
Our charity programs are the essence of what we do. We are thankful to be able to give back to many local communities across North America and to bring educational opportunities to so many children, with the help of our sister charity Oorah. We're a registered nonprofit Jewish organization. Learn about what we do and see our charity programs here.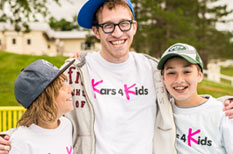 The Kars4kids Vision
Our vision at Kars4Kids is to enable our children to succeed throughout life. We achieve this goal through a gamut of educational, mentorship and year-round programs for our children and their families and communities. With a network of thousands of volunteers, we strive to change the world, one child at a time.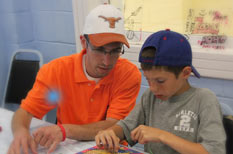 Bonding 4 our Future: Mentorships
What makes our programs so successful is that at the core of all of them are our Mentors, individuals volunteering their time and energy out of pure love and care for these children. Each mentor keeps close contact with the child assigned to them throughout the year, which eventually leads them to be a trusted friend of the child's family.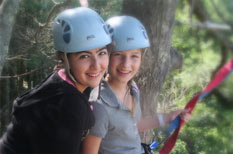 Building the Complete Child
We understand the complexity of a child's mind and heart. It's a fully developed child that ultimately succeeds in life. By making quality use of a child's free time outside of the school arena through after-school programs, trips, weekend getaways and summer camp, the child is nurtured on all fronts and stands a real chance of being the best he can be.