LAST CHANCE to secure your 2023 tax deduction

Skip to main content
Car Donation Indianapolis
You've come to the right place – our Kars4Kids crew in Indianapolis can pick up virtually any car donation, regardless of condition, and usually without a title too.
Free towing in Indianapolis, IN
Tax deductible receipt
Vacation voucher Details
our matching gift sponsors

How to donate a car in Indianapolis, IN
1. Tell us about your car

Take 2 minutes to fill out a donation form - online or over the phone.

2. Schedule a free pickup

Within 24 hours we'll call you to arrange a convenient pickup time.

3. You are done!

Within 2-4 weeks you receive a tax receipt and vacation voucher .
500,000+ donors trust us with their car.
Here's what our Indianapolis donors had to say about how donating went for them.
P.S. we didn't make these up! They're all real donors, with real experiences.
All were very professional. Good communication
By
Tim L.

, Indianapolis IN (I donated a 1986 Chrysler Le Baron)
A little mix up with when it was going to be picked up. Other than that, you all were very professional. Good communication.
Very good and fast pickup
By
Jennie G.

, Shelbyville IN (I donated a 1997 Oldsmobile LSS)
very good and fast pickup of vehicle, ( but have not recieved tax break paperwork)

Excellent. Smooth transition
By
Columbus R.

, Gary IN (I donated a 1997 Nissan Altima)
Excellent. No problems. Smooth transition.
How your car donation helps
Our charity programs are the essence of what we do. We are thankful to be able to give back to many local communities across North America and to bring educational opportunities to so many children, with the help of our sister charity Oorah. We're a registered nonprofit Jewish organization. Learn about what we do and see our charity programs here.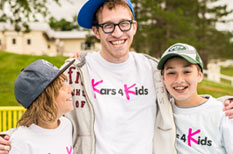 The Kars4kids Vision
Our vision at Kars4Kids is to enable our children to succeed throughout life. We achieve this goal through a gamut of educational, mentorship and year-round programs for our children and their families and communities. With a network of thousands of volunteers, we strive to change the world, one child at a time.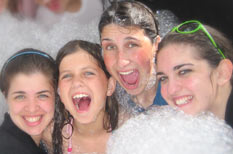 Create Lasting Memories
Our well-appointed summer camp facilities offer children the chance of a lifetime. Here in the country, children learn about their surroundings, build lasting friendships, and take turns helping out with the exotic animals in our camp menagerie. Your support helps us offer generous scholarships to help children create precious memories of an unforgettable summer camp experience.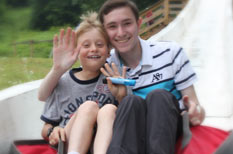 Building Our Youth
Kids learn a great deal at home and at school, but in the hours in between we're there to teach children leadership and life skills and a whole lot more. From vocational training, to becoming a youth leader or serving the community, we teach kids how to be fuller, rounder human beings and members of society.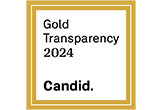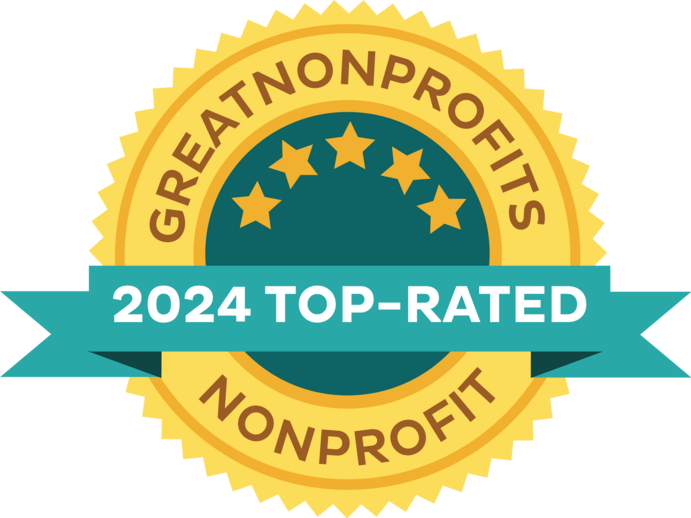 We cover the entire Indianapolis , IN
Kars4kids Car Donation