LAST CHANCE to secure your 2023 tax deduction

Skip to main content
Car Donation Grand Rapids
You've come to the right place – our Kars4Kids crew in Grand Rapids can pick up virtually any car donation, regardless of condition, and usually without a title too.
Free towing in Grand Rapids, MI
Tax deductible receipt
Vacation voucher Details
our matching gift sponsors

How to donate a car in Grand Rapids, MI
1. Tell us about your car

Take 2 minutes to fill out a donation form - online or over the phone.

2. Schedule a free pickup

Within 24 hours we'll call you to arrange a convenient pickup time.

3. You are done!

Within 2-4 weeks you receive a tax receipt and vacation voucher .
500,000+ donors trust us with their car.
Here's what our Grand Rapids donors had to say about how donating went for them.
P.S. we didn't make these up! They're all real donors, with real experiences.
Kars 4 Kids made the donation process as easy as possible. They gave a fair amount for the donation.
The communication from Kars4Kids and other parties was timely and professional. Pam with Parts Galore and Ray from Busy Towing (local businesses) were friendly and courteous. Ray, especially, respected my property and my health since I had recently had do. . .
Poor communication and pushy like people in sales. They call your phone every other day. You would think a place where you are donating would be more polite and patient over the phone. Can't answer basic questions and seemed genuinely confused about their. . .
How your car donation helps
Our charity programs are the essence of what we do. We are thankful to be able to give back to many local communities across North America and to bring educational opportunities to so many children, with the help of our sister charity Oorah. We're a registered nonprofit Jewish organization. Learn about what we do and see our charity programs here.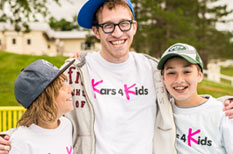 The Kars4kids Vision
Our vision at Kars4Kids is to enable our children to succeed throughout life. We achieve this goal through a gamut of educational, mentorship and year-round programs for our children and their families and communities. With a network of thousands of volunteers, we strive to change the world, one child at a time.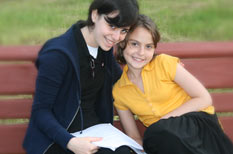 Tutoring
Every child learns differently. Some children just need a little extra help and personal attention to absorb the material they are taught in the classroom. A tutoring session one-on-one a couple of times a week can be the difference between success and failure for these students.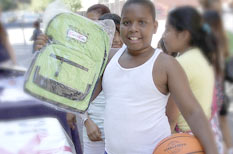 Back to School Distributions
It's become an annual tradition at Kars4Kids to give away several thousand backpacks and other school supplies in the "back to school" season. Because we firmly believe that without adequate basic supplies, it's very hard for children to be successful students.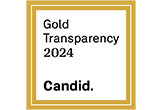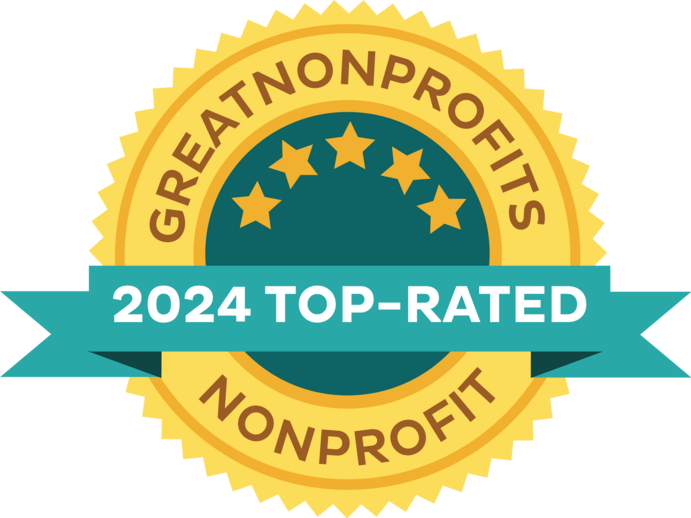 We cover the entire Grand Rapids , MI
Kars4kids Car Donation