How your car donation helps
Our charity programs are the essence of what we do. We are thankful to be able to give back to many local communities across North America and to bring educational opportunities to so many children, with the help of our sister charity Oorah. We're a registered nonprofit Jewish organization. Learn about what we do and see our charity programs here.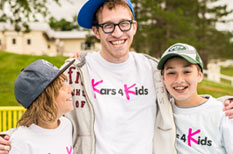 The Kars4kids Vision
Our vision at Kars4Kids is to enable our children to succeed throughout life. We achieve this goal through a gamut of educational, mentorship and year-round programs for our children and their families and communities. With a network of thousands of volunteers, we strive to change the world, one child at a time.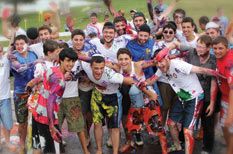 KAMP 4 KIDS: Summer Camp
Just the thought of the pristine country surroundings and fun-filled days at our summer camps help the hundreds of children we help every year to finish off the school year with a smile. Lifetime friendships and memories are made almost instantly. Our camper-to-staff ratio is an amazing two-to-one, ensuring each child gets the care that they need.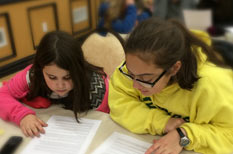 Book Buddies: After School Learning
We are sensitive to the fact that there are many different ways the human mind processes information. As a result the standard classroom setting does not work well for many children. That is why we designed our Book Buddies program which carefully matches up tutors to children that need the extra personal attention to help them thrive and develop their scholastic capabilities.