LAST CHANCE to secure your 2023 tax deduction

Skip to main content
Car Donation Cleveland
You've come to the right place – our Kars4Kids crew in Cleveland can pick up virtually any car donation, regardless of condition, and usually without a title too.
Free towing in Cleveland, OH
Tax deductible receipt
Vacation voucher Details
our matching gift sponsors

How to donate a car in Cleveland, OH
1. Tell us about your car

Take 2 minutes to fill out a donation form - online or over the phone.

2. Schedule a free pickup

Within 24 hours we'll call you to arrange a convenient pickup time.

3. You are done!

Within 2-4 weeks you receive a tax receipt and vacation voucher .
500,000+ donors trust us with their car.
Here's what our Cleveland donors had to say about how donating went for them.
P.S. we didn't make these up! They're all real donors, with real experiences.
Service and ase of the transfer and pick-up was smooth. I would like to provide a bit of advice for the Cars for Kids organization, I live on EST time, I received a call from California without a caller ID. to schdule. Without the caller ID the call was. . .
By
Michael S.

, Cleveland OH
Quick and easy way to donate. A few emails and signatures and it was done.
By
james m.

, Cleveland OH
Couple phone calls and emails and they came, took the car, no muss no fuss.
How your car donation helps
Our charity programs are the essence of what we do. We are thankful to be able to give back to many local communities across North America and to bring educational opportunities to so many children, with the help of our sister charity Oorah. We're a registered nonprofit Jewish organization. Learn about what we do and see our charity programs here.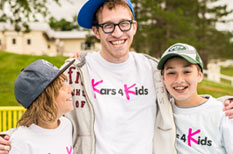 The Kars4kids Vision
Our vision at Kars4Kids is to enable our children to succeed throughout life. We achieve this goal through a gamut of educational, mentorship and year-round programs for our children and their families and communities. With a network of thousands of volunteers, we strive to change the world, one child at a time.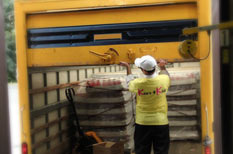 Conquering Hunger
Kids can't learn when they're hungry. Hunger makes the numbers and letters on the blackboard go blurry. That's why Kars4Kids teams up with food banks to ensure kids have a nutritionally dense diet. Education is the number one priority. Feeding kids and their families translates to academic success and a brighter future.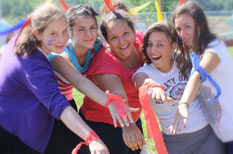 Afterschool Fun
Keeping children safe and stimulated in the hours after school is a challenge we meet with aplomb. At our after school program Chillzone, we offer activities that are both fun and educational, keeping kids off the streets and occupied with appropriate crafts, sports, and games. Kids are kept productive in a structured but enjoyable environment eliminating the worry from a parent's working day.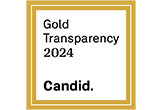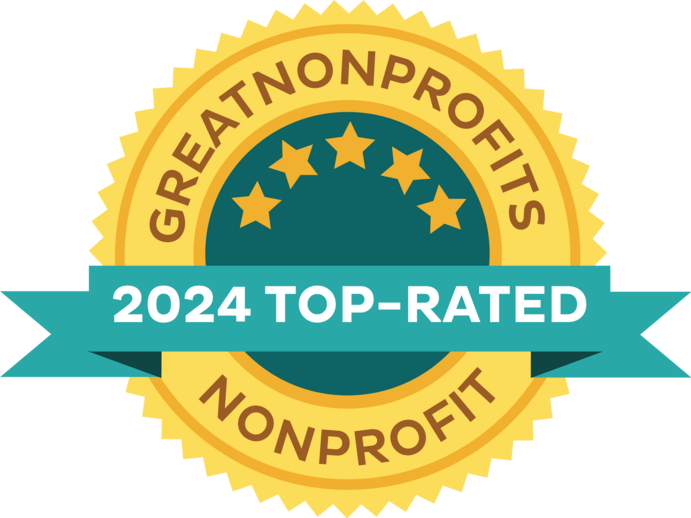 We cover the entire Cleveland , OH
Kars4kids Car Donation



11470 Euclid Avenue #119




Cleveland

,

OH

44106




216-619-7110