How your car donation helps
Our charity programs are the essence of what we do. We are thankful to be able to give back to many local communities across North America and to bring educational opportunities to so many children, with the help of our sister charity Oorah. We're a registered nonprofit Jewish organization. Learn about what we do and see our charity programs here.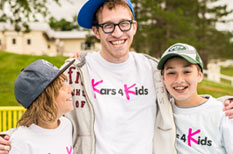 The Kars4kids Vision
Our vision at Kars4Kids is to enable our children to succeed throughout life. We achieve this goal through a gamut of educational, mentorship and year-round programs for our children and their families and communities. With a network of thousands of volunteers, we strive to change the world, one child at a time.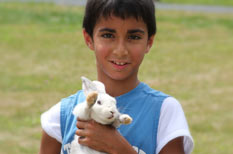 Farm Program
Animals can be very therapeutic for children. The children in our summer camp gain so much from the farm program, from the confidence of learning to ride a horse, to the feeling of empowerment that taking care of a baby animal gives. The kids love all the camp's animals, from the little bunnies and goats to the cows and horses.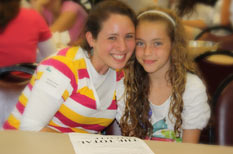 Upgrade Education
Many a failing student can be helped with a little extra tutoring after school. The one on one attention and personalized help geared to their learning style can make all the difference for them. Our Upgrade Education program provides tutors for eligible students. Just an hour a day can bring a flagging child up to speed.