LAST CHANCE to secure your 2023 tax deduction

Skip to main content
Car Donation Albuquerque
You've come to the right place – our Kars4Kids crew in Albuquerque can pick up virtually any car donation, regardless of condition, and usually without a title too.
Free towing in Albuquerque, NM
Tax deductible receipt
Vacation voucher Details
our matching gift sponsors

How to donate a car in Albuquerque, NM
1. Tell us about your car

Take 2 minutes to fill out a donation form - online or over the phone.

2. Schedule a free pickup

Within 24 hours we'll call you to arrange a convenient pickup time.

3. You are done!

Within 2-4 weeks you receive a tax receipt and vacation voucher .
500,000+ donors trust us with their car.
Here's what our Albuquerque donors had to say about how donating went for them.
P.S. we didn't make these up! They're all real donors, with real experiences.

The whole process was very easy and stress free
By
Shawn S.

, Rio Rancho NM (I donated a 1995 Mercury Tracer)
The whole process of donating my car to Kars4Kids was very easy and stress free. The customer service provided was excellent also. I would recommend Kars4Kids to anyone donating a car.

Quick and easy picking up the car and communicating
By
Laura M.

, Chamisal NM (I donated a 1991 Mazda Protege)
The whole process was quick and easy as far as picking up the car and communicating about that. I recommend this charity!

I am very happy with how easy it was
By
Laura J.

, Anthony NM (I donated a 1999 Mazda Protege)
Kars4kids was great! I filled out the online information, they scheduled the pick up, the tow truck picked up my car, and I received the tax information a couple weeks later. I am very happy with how easy it was and would use Kars4kids again. . .
How your car donation helps
Our charity programs are the essence of what we do. We are thankful to be able to give back to many local communities across North America and to bring educational opportunities to so many children, with the help of our sister charity Oorah. We're a registered nonprofit Jewish organization. Learn about what we do and see our charity programs here.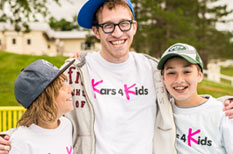 The Kars4kids Vision
Our vision at Kars4Kids is to enable our children to succeed throughout life. We achieve this goal through a gamut of educational, mentorship and year-round programs for our children and their families and communities. With a network of thousands of volunteers, we strive to change the world, one child at a time.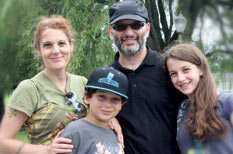 Because Family Matters
It is well known that the security that a loving and stable family unit provides for a child is irreplaceable. That is why every child's mentor develops a lasting relationship with the child's family to address any struggles that they may be facing. This relationship is nurtured through family retreats to inspirational seminars, family holiday packages and a constant open line to our professional staff.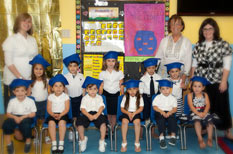 Small Grant Initiative
It is very comforting for us to know that there are so many organizations today that share our mission of furthering education to under privileged children. In order to reach as many communities across the US as we can, we have a grant committee that is constantly on the lookout for worthy organizations that are truly making a great impact.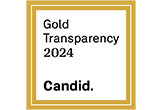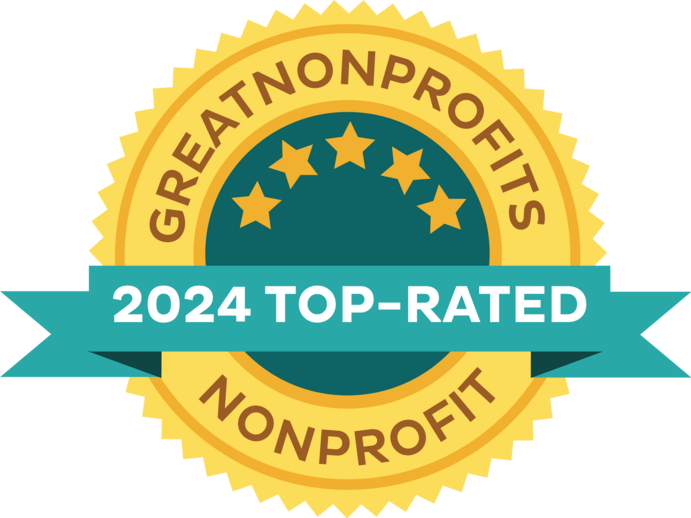 We cover the entire Albuquerque , NM
Kars4kids Car Donation