How your car donation helps
Our charity programs are the essence of what we do. We are thankful to be able to give back to many local communities across North America and to bring educational opportunities to so many children, with the help of our sister charity Oorah. We're a registered nonprofit Jewish organization. Learn about what we do and see our charity programs here.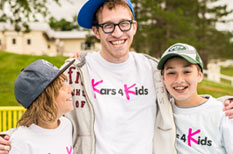 The Kars4kids Vision
Our vision at Kars4Kids is to enable our children to succeed throughout life. We achieve this goal through a gamut of educational, mentorship and year-round programs for our children and their families and communities. With a network of thousands of volunteers, we strive to change the world, one child at a time.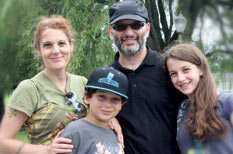 Because Family Matters
It is well known that the security that a loving and stable family unit provides for a child is irreplaceable. That is why every child's mentor develops a lasting relationship with the child's family to address any struggles that they may be facing. This relationship is nurtured through family retreats to inspirational seminars, family holiday packages and a constant open line to our professional staff.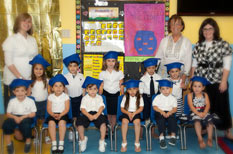 Small Grant Initiative
It is very comforting for us to know that there are so many organizations today that share our mission of furthering education to under privileged children. In order to reach as many communities across the US as we can, we have a grant committee that is constantly on the lookout for worthy organizations that are truly making a great impact.