How your car donation helps
Our charity programs are the essence of what we do. We are thankful to be able to give back to many local communities across North America and to bring educational opportunities to so many children, with the help of our sister charity Oorah. We're a registered nonprofit Jewish organization. Learn about what we do and see our charity programs here.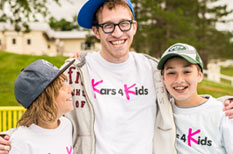 The Kars4kids Vision
Our vision at Kars4Kids is to enable our children to succeed throughout life. We achieve this goal through a gamut of educational, mentorship and year-round programs for our children and their families and communities. With a network of thousands of volunteers, we strive to change the world, one child at a time.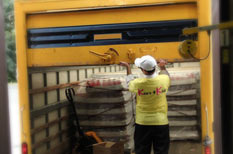 Conquering Hunger
Kids can't learn when they're hungry. Hunger makes the numbers and letters on the blackboard go blurry. That's why Kars4Kids teams up with food banks to ensure kids have a nutritionally dense diet. Education is the number one priority. Feeding kids and their families translates to academic success and a brighter future.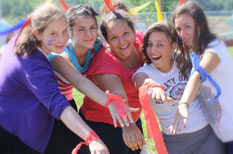 Afterschool Fun
Keeping children safe and stimulated in the hours after school is a challenge we meet with aplomb. At our after school program Chillzone, we offer activities that are both fun and educational, keeping kids off the streets and occupied with appropriate crafts, sports, and games. Kids are kept productive in a structured but enjoyable environment eliminating the worry from a parent's working day.