LAST CHANCE to secure your 2023 tax deduction

Skip to main content
How it works in WA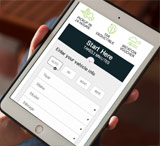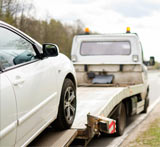 2
schedule
We'll call you to arrange a convenient pickup time.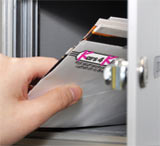 It's that easy. No paperwork, no headache, zero cost.
We don't use a middleman
By keeping our process in house, we cut out the extra costs often incurred by other charities. This means a higher percentage of your donation goes to help the kids.
"

I loved Kars4Kids the tow truck driver was amazing and the people on the phone were very sweet and understanding!

"



Holly M. Seattle, WA
"

Contacted me right away and set up an appointment at my convenience. Made the whole transaction very easy.

"



Bonnie B. Bellevue, WA
Your
car

donation impacts kids lives

A child's life is his home, school, friends and community. It takes a positive experience in all arenas to build a healthy child. We're a registered nonprofit Jewish organization who, together with Oorah, our sister charity, help thousands of children develop into productive members of the community.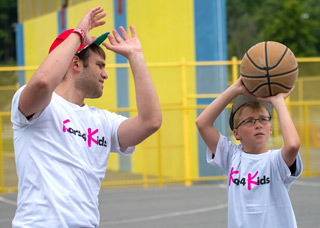 Our vision is to give our children the ability to succeed in life. We focus on educational, mentorship and year-round programs for our children, their families and their communities. We rely on thousands of volunteers. be a mentor volunteer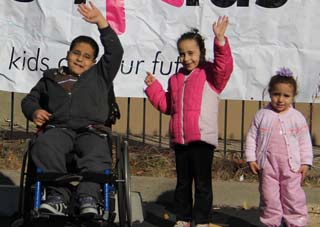 on the field
Annual Backpack Giveaway
Enthusiastic participants join us at our annual backpack giveaway events. At our giveaway in East Harlem Council Speaker Melissa Mark-Viverito spoke. "It's really great to have the partnership of Kars 4 Kids" She said. She explained to the crowd that by giving out these backpacks Kars 4 Kids celebrates young people and the potential that they have to achieve academic excellence.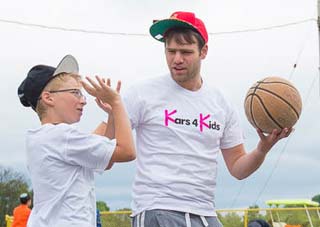 In action
Summer Camp
A couple of weeks in the summer could keep a child pumped with enthusiasm for months. Our summer camp, set on a sprawling campus with all the amenities, provides opportunities for children to shine in so many unique and exciting ways. Social vistas are expanded, lasting memories are created, and vitality increases manifold as our campers breathe in the fresh air, the warm spirit, and the positive feeling about who they are.
faq
Yes, you'll need a title with your Washington boat donation
Yes, you'll need the registration of your boat
For a full list of frequently asked questions check out our faq section.
Recent Boat Donations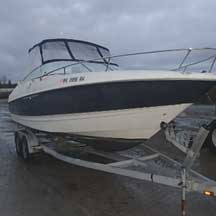 Seattle, WA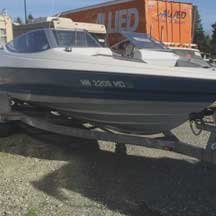 Olympia, WA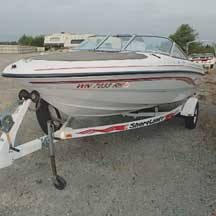 Redmond, WA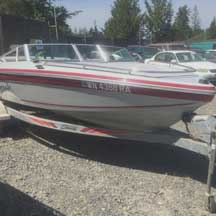 Bremerton, WA