LAST CHANCE to secure your 2023 tax deduction

Skip to main content
How it works in NJ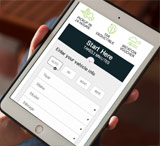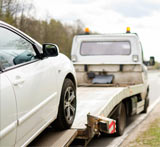 2
schedule
We'll call you to arrange a convenient pickup time.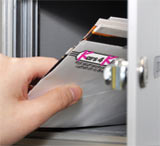 It's that easy. No paperwork, no headache, zero cost.
We don't use a middleman
By keeping our process in house, we cut out the extra costs often incurred by other charities. This means a higher percentage of your donation goes to help the kids.
"

The experience was quick and easy. I couldn't find the title to the vehicle initially and Kars sent me an affidavit to complete and moved the process along smoothly.

"



Mark K. Columbia, NJ
"

Very simple transaction.Tow truck was here on time and very courteous. Email communication by Kars4Kids to me was very good. I will use Kars4Kids again in the future and recommend it to friends and family.

"



Thomas P. Sussex, NJ
Your
car

donation impacts kids lives

A child's life is his home, school, friends and community. It takes a positive experience in all arenas to build a healthy child. We're a registered nonprofit Jewish organization who, together with Oorah, our sister charity, help thousands of children develop into productive members of the community.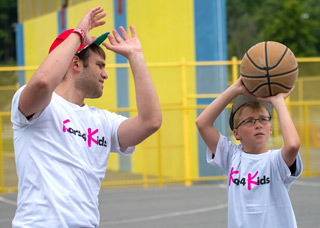 Our vision is to give our children the ability to succeed in life. We focus on educational, mentorship and year-round programs for our children, their families and their communities. We rely on thousands of volunteers. be a mentor volunteer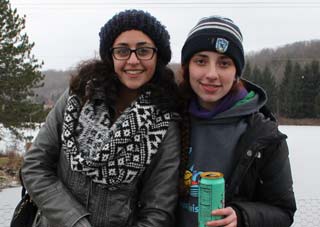 on the field
Winter Weekend Getaways
Our kids eagerly anticipate our weekend getaways, which take place on our beautiful campuses in upstate NY. The amazing activities such as snowtubing down the camp's hill, craft activities, dancing and singing keep the kids busy and happy all weekend long. They return home with wonderful memories (and lots of pictures!)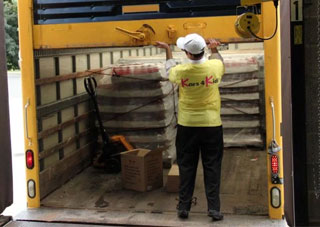 In action
Hungry No More
Kars4Kids teamed up with Food Banks, an organization that donates food to poor families. Kars 4 Kids believes that the nutrition a child receives at home has a direct impact on their school performance.Through helping Food Banks, we helped many kids on the east coast have a fighting chance at academic success.
faq
If your boat is over 12 feet, you'll need its title. Boats under 12 feet do not need titles.
Registration is needed to donate powered boats in New Jersey
For a full list of frequently asked questions check out our faq section.
Recent Boat Donations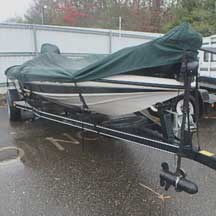 Parsippany, NJ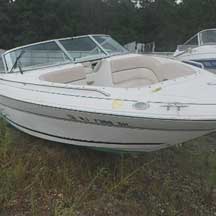 Basking Ridge, NJ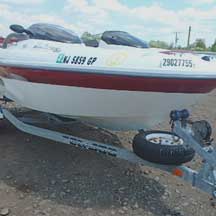 Old Tappan, NJ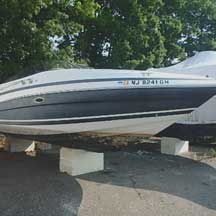 Seaside Park, NJ