LAST CHANCE to secure your 2023 tax deduction

Skip to main content
How it works in MN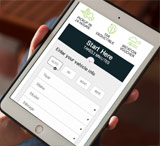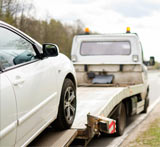 2
schedule
We'll call you to arrange a convenient pickup time.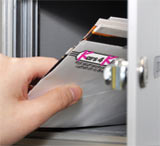 It's that easy. No paperwork, no headache, zero cost.
We don't use a middleman
By keeping our process in house, we cut out the extra costs often incurred by other charities. This means a higher percentage of your donation goes to help the kids.
"

Everyone was courteous and professional you were there to pick up the pontoon when you said you would. Paper work was prompt and very clear. Thanks Kars4Kids!!

"



William G. Saint Paul, MN
"

I was very pleased with my experience with Kars4kids. They were very helpful with questions and scheduling my pick-up. I received my tax paperwork promptly.

"



Elizabeth C. Minneapolis MN
Your
car

donation impacts kids lives

A child's life is his home, school, friends and community. It takes a positive experience in all arenas to build a healthy child. We're a registered nonprofit Jewish organization who, together with Oorah, our sister charity, help thousands of children develop into productive members of the community.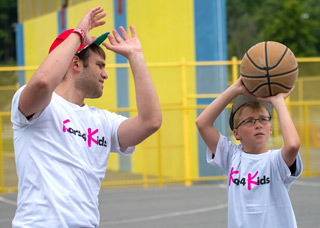 Our vision is to give our children the ability to succeed in life. We focus on educational, mentorship and year-round programs for our children, their families and their communities. We rely on thousands of volunteers. be a mentor volunteer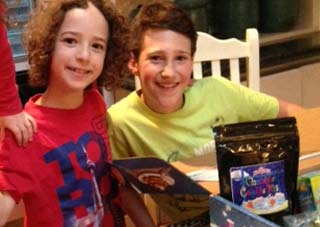 on the field
Holiday Dream Box
Holidays can be gloomy for children whose families can't afford the basic holiday necessities. That's where our Holiday Dream Boxes save the day. A package loaded with holiday supplies arrives at their doorstep to usher in the holiday spirit and joy. We know we're not just delivering supplies when we ship out our holiday packages; we're delivering warm memories for children to savor forever.
In action
Family Retreats
For a young child, nothing can replace the stability of a strong family unit. At Kars4Kids we place a major emphasis on strengthening this vital anchor in a child's life. Our family retreats are geared to bring the entire family together in a positive atmosphere, to encourage mutual trust and warmth, to get everyone on to the same page. We're proud to confess that families at our retreat are always changed for the better.
faq
If your boat is longer than 16 feet and made after 1979, you'll need a title. Boats made before 1979 or less than 16 feet do not require titles.
Yes, all powered boats need registration in Minnesota
For a full list of frequently asked questions check out our faq section.
Recent Boat Donations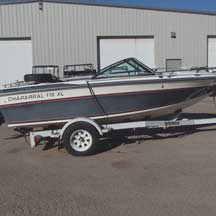 Chisago City, MN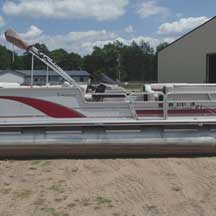 Saint Paul, MN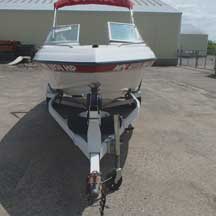 Saint Paul, MN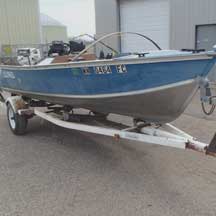 Rogers, MN