LAST CHANCE to secure your 2023 tax deduction

Skip to main content
How it works in MA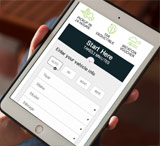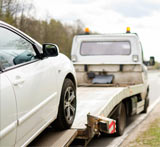 2
schedule
We'll call you to arrange a convenient pickup time.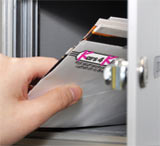 It's that easy. No paperwork, no headache, zero cost.
We don't use a middleman
By keeping our process in house, we cut out the extra costs often incurred by other charities. This means a higher percentage of your donation goes to help the kids.
"

Kars4Kids is a strategic non-profit organization dedicated to helping children. As parents we didn't think twice about donating our truck to support such a phenomenal cause. We would do it again in a heartbeat.

"



Arlen G. Hull, MA
"

From the minute we decided to use Kars 4 Kids, everything was a smooth process and we couldn't be happier with their service. We've used them twice to donate and would go back to do it again if the opportunity arises.

"



Bob G. Marblehead, MA
Your
car

donation impacts kids lives

A child's life is his home, school, friends and community. It takes a positive experience in all arenas to build a healthy child. We're a registered nonprofit Jewish organization who, together with Oorah, our sister charity, help thousands of children develop into productive members of the community.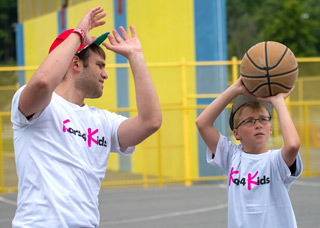 Our vision is to give our children the ability to succeed in life. We focus on educational, mentorship and year-round programs for our children, their families and their communities. We rely on thousands of volunteers. be a mentor volunteer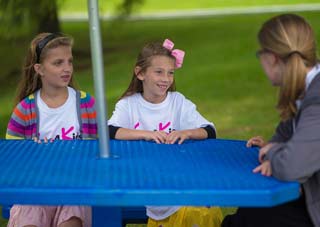 on the field
Chillzone Weekend Program
ChillZone is an afterschool program network funded by Kars4Kids. Awesome raffles, hot food, packed program, and a chance to spend time with mentors and friends are some of the reasons why kids love our ChillZone program in Boston, MA. Kids come every weekend and some bring their friends too for a fun and memorable time.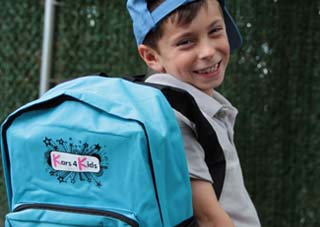 In action
Backpack Splash
Our annual Backpack Splash is our way of telling kids how important their education is. We value it so much; we want to be a part of it every single day! That's why we give out hundreds of backpacks. It's our little way of preparing them to learn all they can and soak it all in. With our cool backpacks on their backs, our kids are one step closer to becoming, cultured, educated, and productive adults.
faq
To donate a boat over 14 feet long in Massachusetts, you'll need a title for your boat. You don't need a title for boats under 14 feet
To donate a boat in Massachusetts, you'll need its registration
For a full list of frequently asked questions check out our faq section.
Recent Boat Donations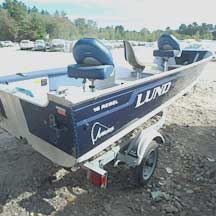 West Dennis, MA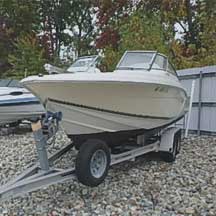 Wayland, MA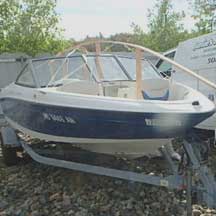 Hull, MA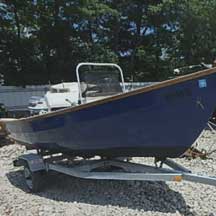 Bristol, RI