LAST CHANCE to secure your 2023 tax deduction

Skip to main content
How it works in IL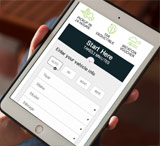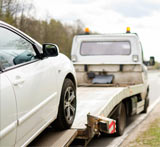 2
schedule
We'll call you to arrange a convenient pickup time.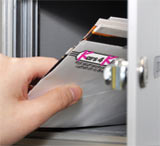 It's that easy. No paperwork, no headache, zero cost.
We don't use a middleman
By keeping our process in house, we cut out the extra costs often incurred by other charities. This means a higher percentage of your donation goes to help the kids.
"

I was contacted immediately and the arrangements were made for pick up, which went off without a hitch. You make donating easy!

"



Michael P. Northbrook, IL
"

The on line process took a matter of minutes, it was painless. Would do it again and have recommended it to others.

"



Steve G. Chicago, IL
Your
car

donation impacts kids lives

A child's life is his home, school, friends and community. It takes a positive experience in all arenas to build a healthy child. We're a registered nonprofit Jewish organization who, together with Oorah, our sister charity, help thousands of children develop into productive members of the community.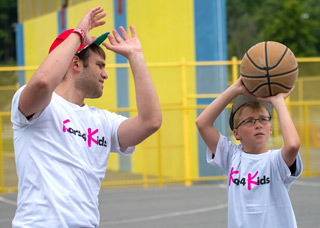 Our vision is to give our children the ability to succeed in life. We focus on educational, mentorship and year-round programs for our children, their families and their communities. We rely on thousands of volunteers. be a mentor volunteer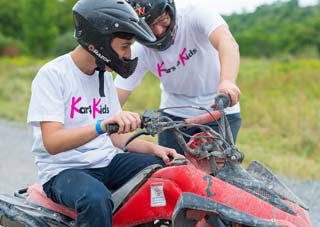 on the field
Summer Camp
Our incredible camps are located in the Catskill Mountains and service kids from all over the country. Camp is a safe haven for the campers for two glorious months of the year as they form friendships and enjoy amazing activities such as Ziplining, ATV-ing, sports, baking, horseback riding and swimming.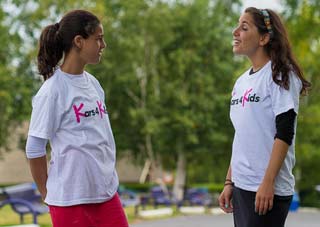 In action
One-On-One Teaching
"Tutoring helps students master effective study habits and critical thinking skills as they develop a better understanding of class material. It also improves self-esteem and breeds a healthy attitude toward school. Our tutors imbue their charges with a love of learning and a desire to succeed in and out of school."
faq
Yes, all powered boats in Florida need titles to donate, regardless of boat length
Yes, registration is needed to donate a boat in Florida
For a full list of frequently asked questions check out our faq section.
Recent Boat Donations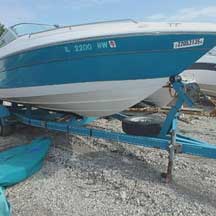 Palatine, IL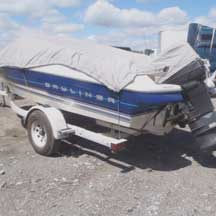 Palos Heights, IL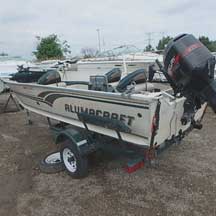 Park Ridge, IL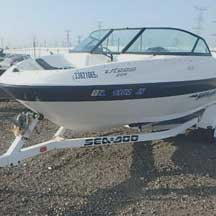 Grayslake, IL