LAST CHANCE to secure your 2023 tax deduction

Skip to main content
How it works in FL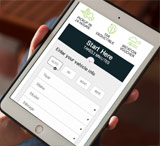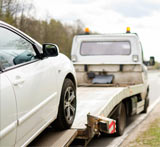 2
schedule
We'll call you to arrange a convenient pickup time.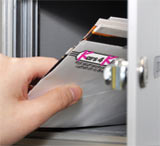 It's that easy. No paperwork, no headache, zero cost.
We don't use a middleman
By keeping our process in house, we cut out the extra costs often incurred by other charities. This means a higher percentage of your donation goes to help the kids.
"

I found the entire process of donating my automobile to Kars4Kids to be very easy and very rewarding. Your people worked very efficiently and with a comendable seriousness of purpose. I would donate again in the future if the circumstances ever arose. Tha

"



Charles G. Miami, FL
"

Second time we have donated via Kars4kids - each time the experience was painless. Glad to participate in this deserving effort.

"



Christine D. Largo, FL
Your
car

donation impacts kids lives

A child's life is his home, school, friends and community. It takes a positive experience in all arenas to build a healthy child. We're a registered nonprofit Jewish organization who, together with Oorah, our sister charity, help thousands of children develop into productive members of the community.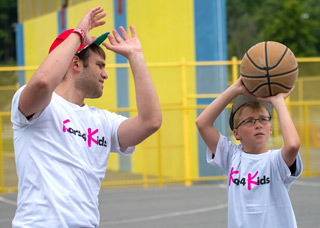 Our vision is to give our children the ability to succeed in life. We focus on educational, mentorship and year-round programs for our children, their families and their communities. We rely on thousands of volunteers. be a mentor volunteer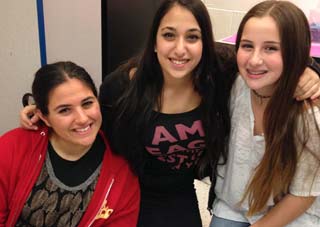 on the field
Weekend Programs
To fill the need of keeping our children safe and occupied during long weekends and vacations we've created an awesome weekly program in about 20 locations in cities across the country. Pizza, prizes, entertainment and trips make these hours exciting, but it's the chance to just hang out with older mentors that keeps kids coming back week after week.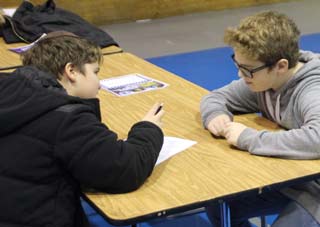 In action
One-on-one Tutoring
Every day is demoralizing for a child who isn't doing well at school, and failing grades are usually followed by failing confidence. We make it our mission to restore the confidence of these kids by providing devoted tutors to help them succeed. Learning one-on-one with a competent tutor gives these children the tools they need to shine scholastically. For the present and the for the future.
faq
Yes, you'll need your boat's title to donate your boat
Yes, you'll need your boat's registration to donate your boat in Illinois
For a full list of frequently asked questions check out our faq section.
Recent Boat Donations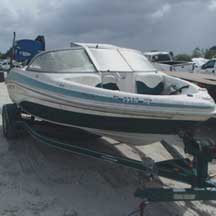 Fort Myers, FL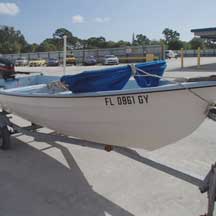 Melbourne Beach, FL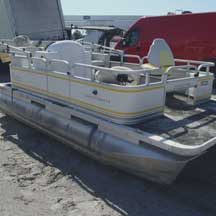 Naples, FL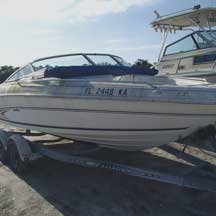 Merritt Island, FL