LAST CHANCE to secure your 2023 tax deduction

Skip to main content
How it works in CA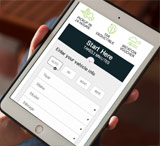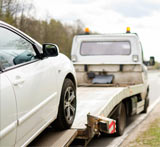 2
schedule
We'll call you to arrange a convenient pickup time.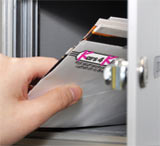 It's that easy. No paperwork, no headache, zero cost.
We don't use a middleman
By keeping our process in house, we cut out the extra costs often incurred by other charities. This means a higher percentage of your donation goes to help the kids.
"

We would have done this sooner if we knew how easy this process was. Thanks Kars 4 Kids for all the convenience... right from the computer to pick-up.

"



Leonel L. Modesto, CA
"

Process was painless and easy - as described in advertisement - Tow truck driver arrived on-time as promised - all paperwork was sent on-time. Will definitely recommend your business to anyone. Thank you.

"



Mark P. San Jose, CA
Your
car

donation impacts kids lives

A child's life is his home, school, friends and community. It takes a positive experience in all arenas to build a healthy child. We're a registered nonprofit Jewish organization who, together with Oorah, our sister charity, help thousands of children develop into productive members of the community.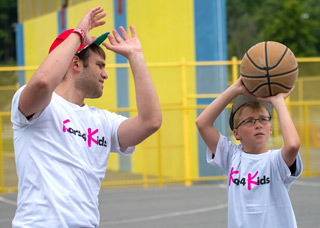 Our vision is to give our children the ability to succeed in life. We focus on educational, mentorship and year-round programs for our children, their families and their communities. We rely on thousands of volunteers. be a mentor volunteer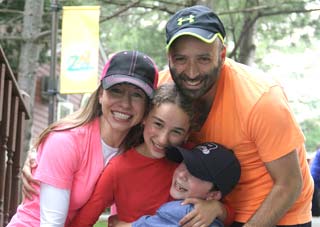 on the field
Strengthening the Family Unit
A strong family unit is what's most important to a child's development and Kars4Kids fosters family togetherness through programs and retreats. In addition we have mentors for parents who are helpful if the parents need any advice or a fresh perspective. Parents appreciate our assistance in helping them grow together emotionally with their families.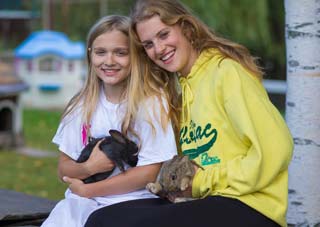 In action
Furry Friends Builds Confidence
Kids adore animals! In our summer camp we have a petting zoo with loads of little animals like goats, turkeys, chickens, peacocks, parrots, bunnies, ducks and hamsters. We also have many beautiful horses, cows and even two camels. Kids appreciate the sense of confidence, security and unconditional love that a furry friend gives them.
faq
Yes, regardless of boat length, you'll need a title to donate a boat
Yes, you'll need your registration in order to donate any kind of powered boat
For a full list of frequently asked questions check out our faq section.
Recent Boat Donations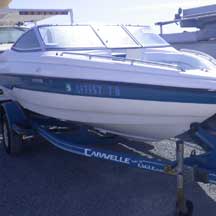 San Diego, CA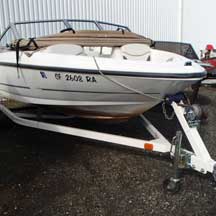 Berkeley, CA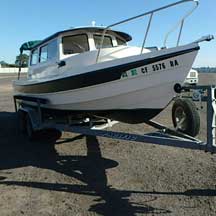 Paso Robles, CA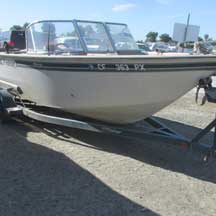 Escalon, CA