Tropical Storm Isaias ripped through the East Coast this week, leaving many dead and millions without electricity, and car owners wondering what to do about damage to their vehicles. Is it safe to drive a car that has been submerged under water? The short answer is you've got to dry the car out first, and you've got to do it quickly. If water got into the electrical system of your car, however, there's probably not much you can do. If your car has been damaged beyond repair and your insurance company won't bail you out, car donation may be a convenient solution for getting the car towed away for free while benefitting charity.
In the aftermath of Hurricanes Sandy and Harvey, we compiled a comprehensive guide to flooded cars. We developed our guide after we were deluged (no pun intended) by donations from storm victims whose cars could not be rehabilitated. The insurance companies were unable to cope with processing and dealing with so large a volume of cars. Donating to Kars4Kids, as it turned out, ensured a fast, free, and easy way to dispose of a car that is no longer serviceable, while benefitting charity, too.
Wondering whether it's safe to start your car? While we urge you to read the full guide HERE, we offer the following short tips for your convenience:
Getting Rid of a Flooded Car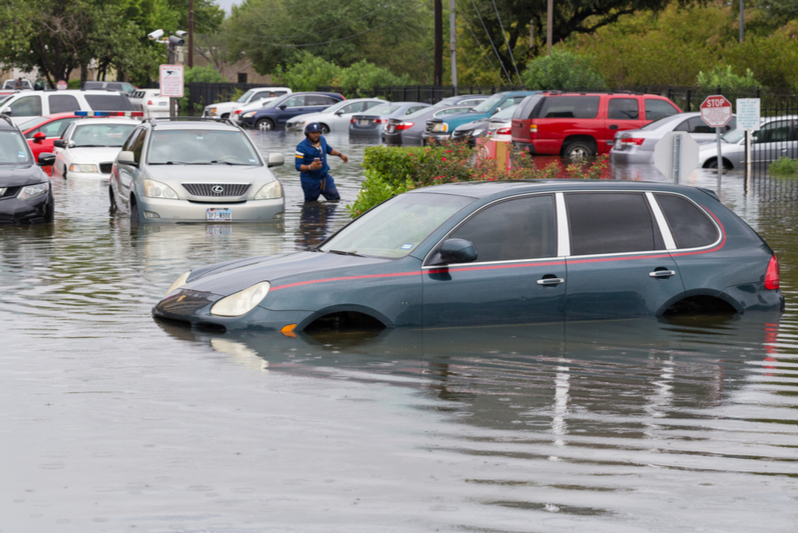 If you have comprehensive insurance, you've got 60 days to file a claim.
Take photos of the damage to your vehicle.
Call your insurance provider as soon as you can.
If your insurance company is unable to dispose of your car, consider donating your car to Kars4Kids. We offer free towing for cars in any condition.
Car Donation as a Solution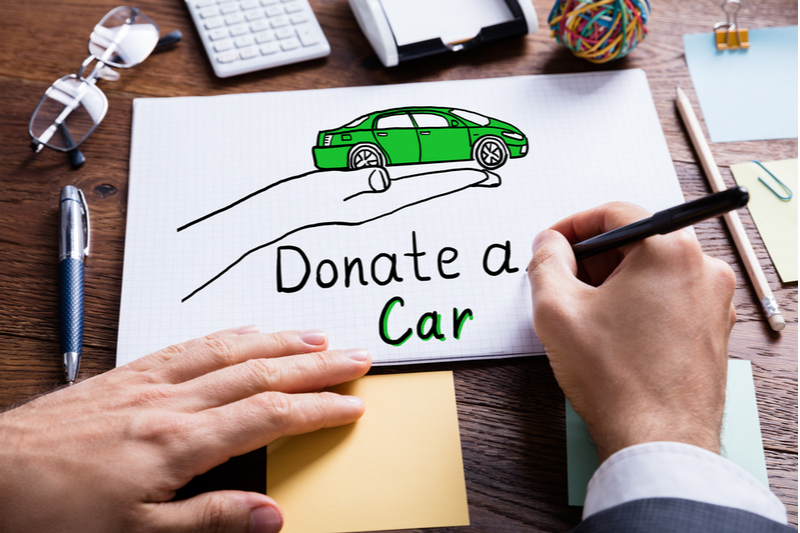 If your car is uninsured, you still need to get rid of your car and recoup your losses to the greatest extent possible. Kars4Kids has a wide network of towing companies at its disposal. We can take your damaged car off your hands for free, and you will still get a tax deductible receipt. Even if your car is a total loss.
Our hearts go out to those affected by Isaias. We can only hope you are safe wherever you are. And if there's any way we can help, please don't hesitate to call us at 1.877.527.7454.