Big yellow taxi(s)? Yes, please. We'll take 'em. In this case nine of these colorful vehicles, representing a very generous donation from a New York City taxicab company. The nine taxis donated to Kars4Kids are 2014 Chevy Impalas.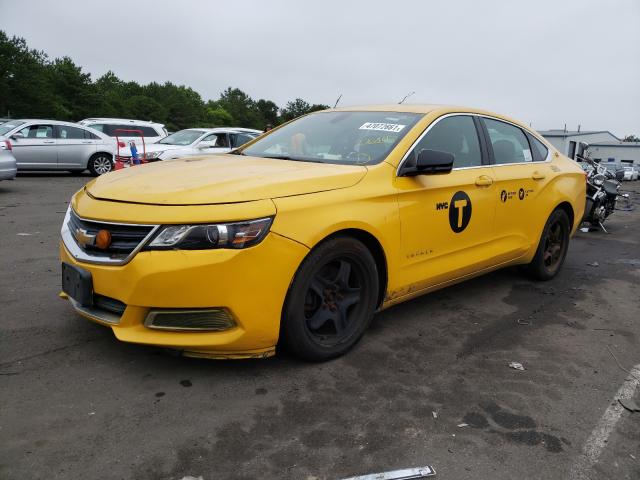 Taxis are driven an average of 180 miles a shift. That's a lot of mileage getting racked up over the course of a year. And taxicabs, like any other cars, have only so much life in them before they need replacing. Not to mention, taxis probably receive more abuse than any other vehicles. Drinks get spilled. People get carsick. Babies spit up. Lots and lots of abuse.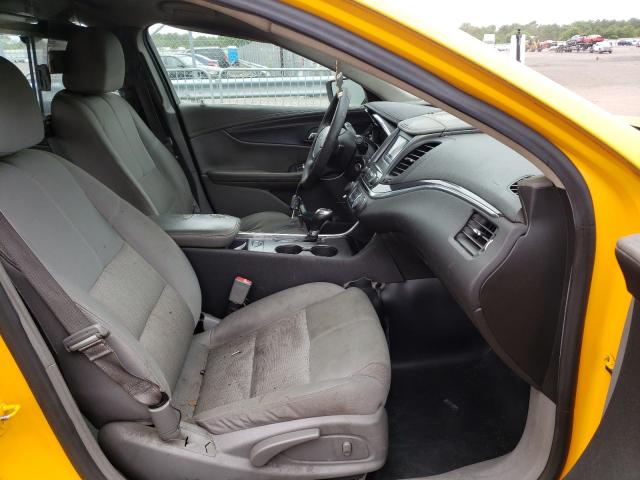 If A Taxi Could Talk
Taxis are also mute witnesses to a wide spectrum of human behavior. Women groaning, in end-stage labor on the way to the hospital to give birth. Couples arguing, others falling in love. Hopeful singles on their way to a blind date. Disappointed singles on their return, wondering if they'll ever meet that special someone. Party-goers too drunk to drive home, singing sentimental Hank Williams tunes. Taxis and their drivers see (and hear) it all.
Over time, taxis, like anything else, show wear and tear and need replacing. Well, Kars4Kids is happy to have these nine taxis, pretty much an entire fleet. The proceeds from these bright yellow vehicles represent a lot of joy for children. Each taxi means another children mentored, another child going to summer camp, and kids in general receiving the educational assistance they need to become the best they can be: the future of tomorrow.
So thank you to a certain cab company for this most generous gift to the children. We are ever so grateful for your donation and for your kindness, too. A hearty welcome to these nine yellow additions to the Kars4Kids garage.