Last chance to get a 2018 tax credit!
Benefits over 400,000 donors have enjoyed.
Your vehicle is picked up for free within 24-48 hours. And because we're a registered charity, you'll receive a tax deductible receipt that could save you money on taxes.

Our decade worth of experience is to your advantage.

Licensed Towers Only
Our network of towers are licensed, bonded & insured.

A Bigger Tax Deduction
Trained agents ( that's what they do all day) evaluate each car, generating a larger profit.

We Know the Paper Trail
Missing a ownership document? When do I stop insurance? Our ownership document clerks are trained and will guide you.

Your full donation impacts a child. (with zero money wasted on middleman fees)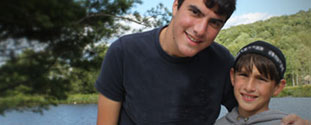 Funds raised from your donation go directly to positively impacting a child's life and education. Unlike the majority of car donation programs, we do not use a middleman to process donations so your money doesn't get lost.
Who we help >

Some things we feel good about: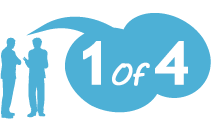 OUR HIGH REFERRAL RATE
1 of 4 donors are referred by their friends or are donating a second time.

NO HIGH PRICED MIDDLEMAN
We do all processing in house, without a middleman taking a slice.
---
We're here to help!

CHAT NOW