pickup in 24 hours

tax deductible

You Help Kids
How it works
Steps 1-3
2
schedule
We'll call you to arrange a convenient pickup time for your car donation.
Donating is that easy. No paperwork, no headache, zero cost.
We don't use a middleman
By keeping our process in house, we cut out the extra costs often incurred by other charities. This means a higher percentage of your donation goes to help the kids.
Your car impacts kids' lives.
A child's life is his home, school, friends and community. It takes a positive experience in all arenas to build a healthy child. Kars4Kids is a registered nonprofit Jewish organization who, together with Oorah, our sister charity, help thousands of children develop into productive members of the community.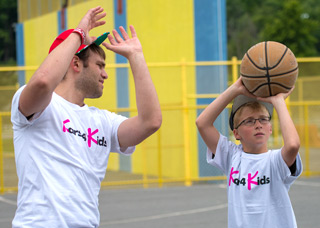 Our vision
Our vision is to give our children the ability to succeed in life. We focus on educational, mentorship and year-round programs for our children, their families and their communities. We rely on thousands of volunteers. be a mentor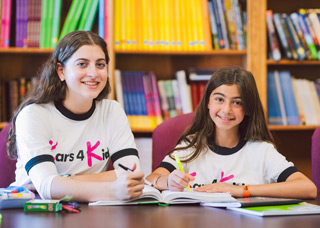 on the field
A quality education is foundational to a child's success in so many areas of life. This principle guides our many programs helping children access educational opportunities. volunteer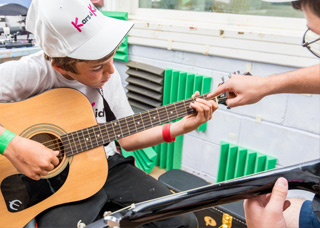 In action
We expand our impact with strategic grants to nonprofits nationwide focused on education, youth development and mentorship initiatives in their communities. APPLY FOR A GRANT